How To Order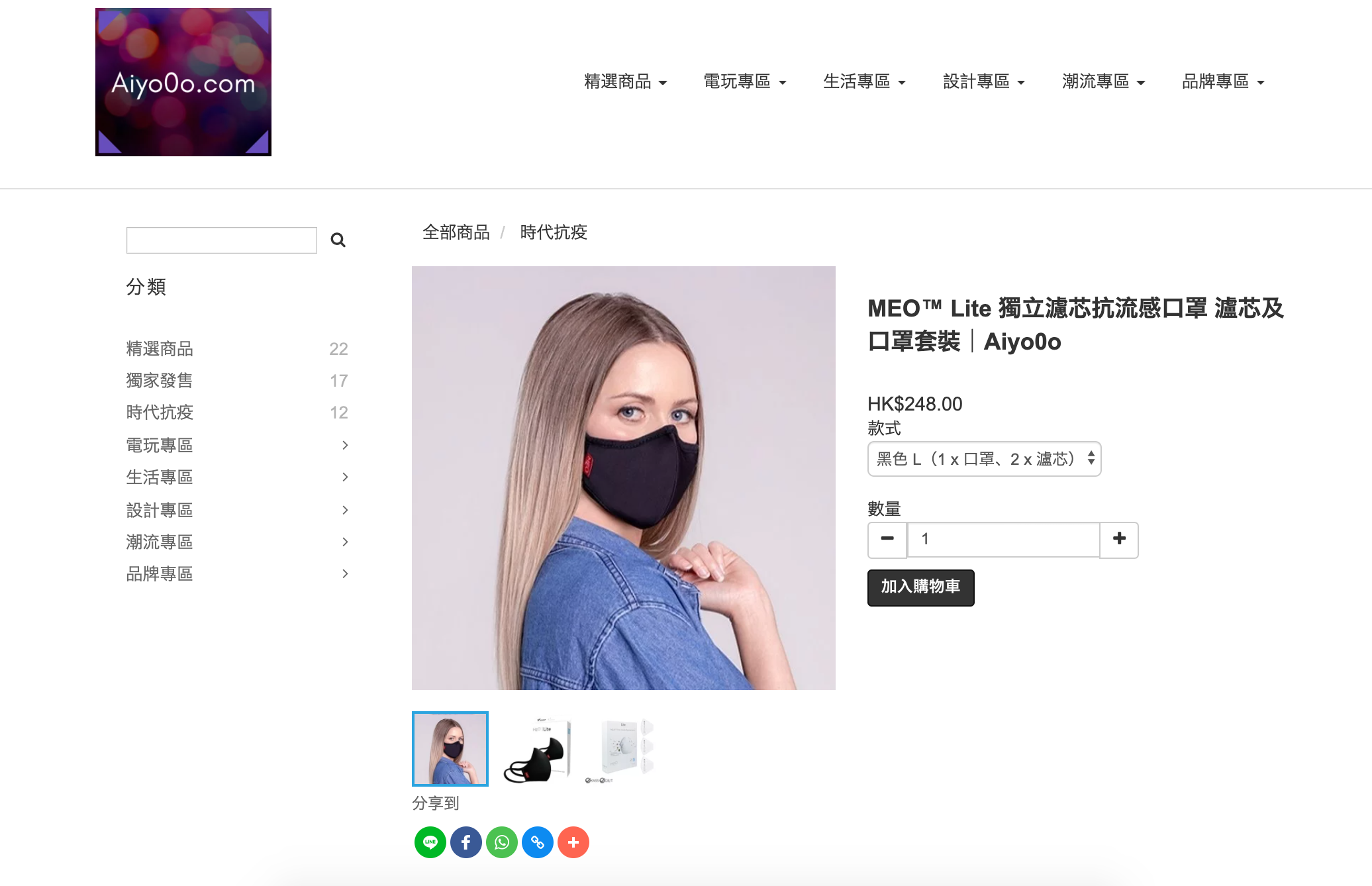 1. Goods purchase favorite
Pick the goods you want to buy, and some of the goods provide a choice of styles and colors. After you have selected them, enter the purchase quantity, and then click "Add to Cart".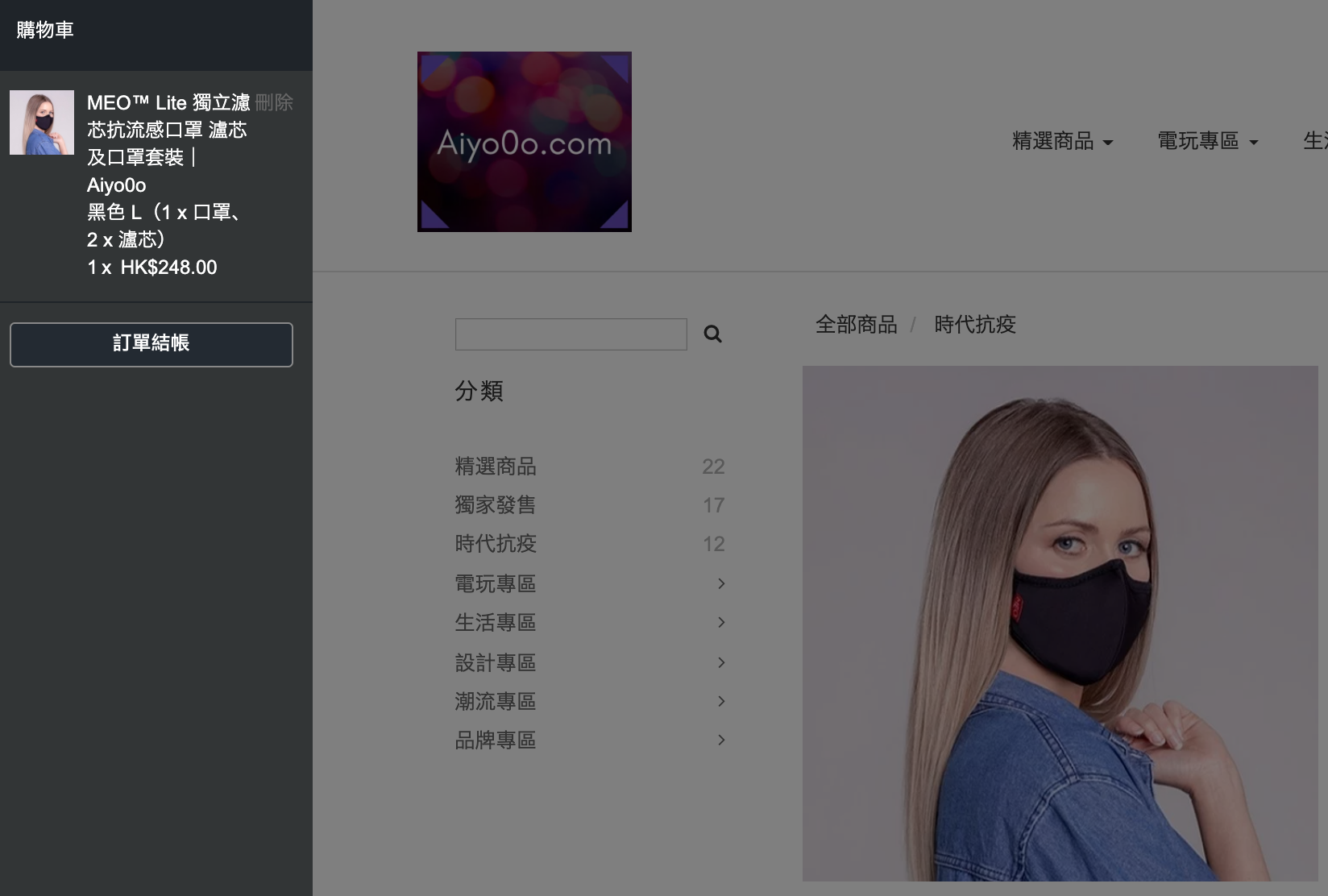 2. Checkout interface
The screen will automatically jump out of the checkout interface. If you have other items you want to buy, you can skip it and continue shopping, or just click "Order Checkout".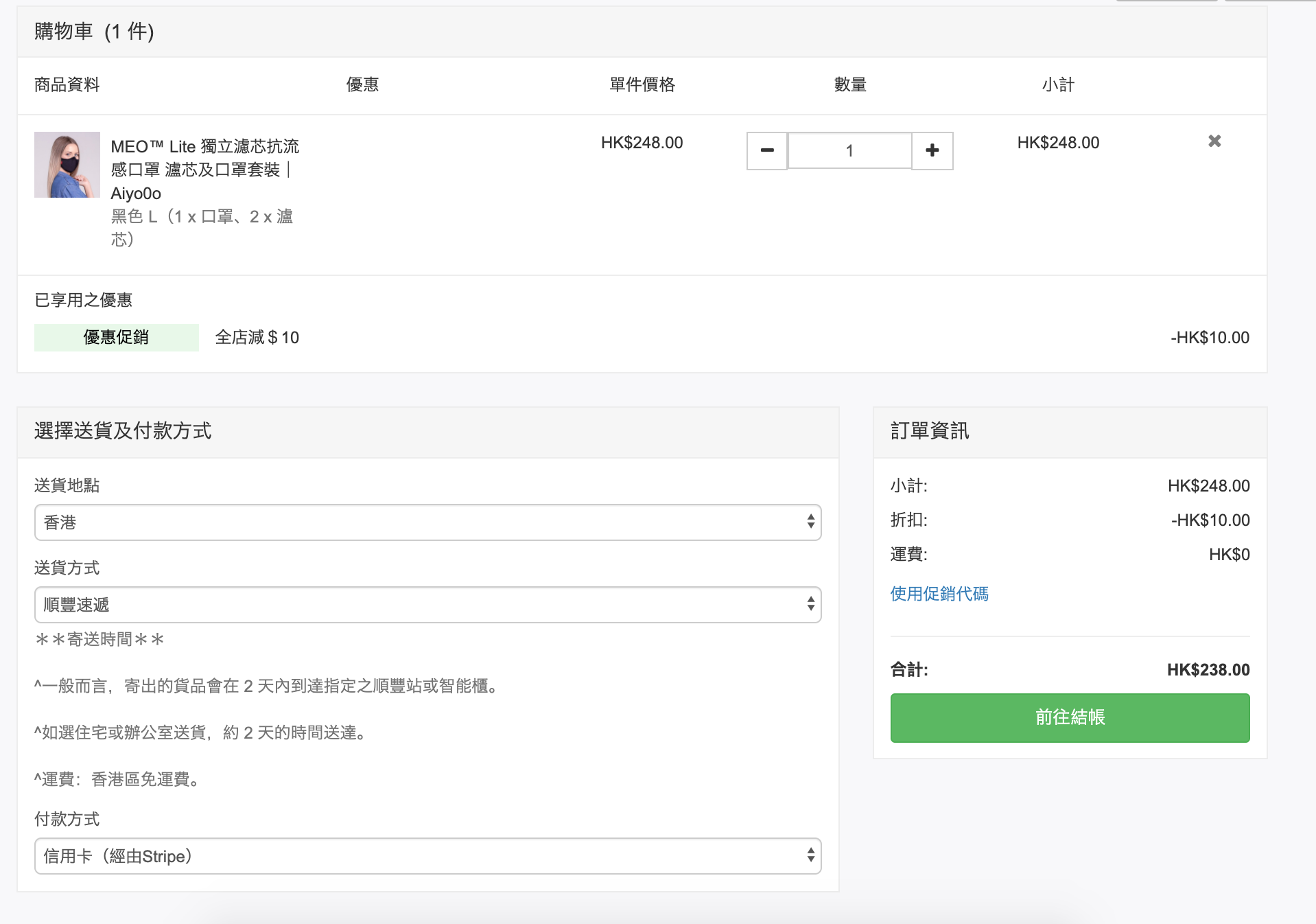 3. Enter the coupon code
The screen will automatically jump to the next interface. If you have a discount code (obtained by Like Facebook), you can enter it directly, or you can join as a member of our place to get more discounts, and then select the region, delivery and payment method, and then click " Go to checkout".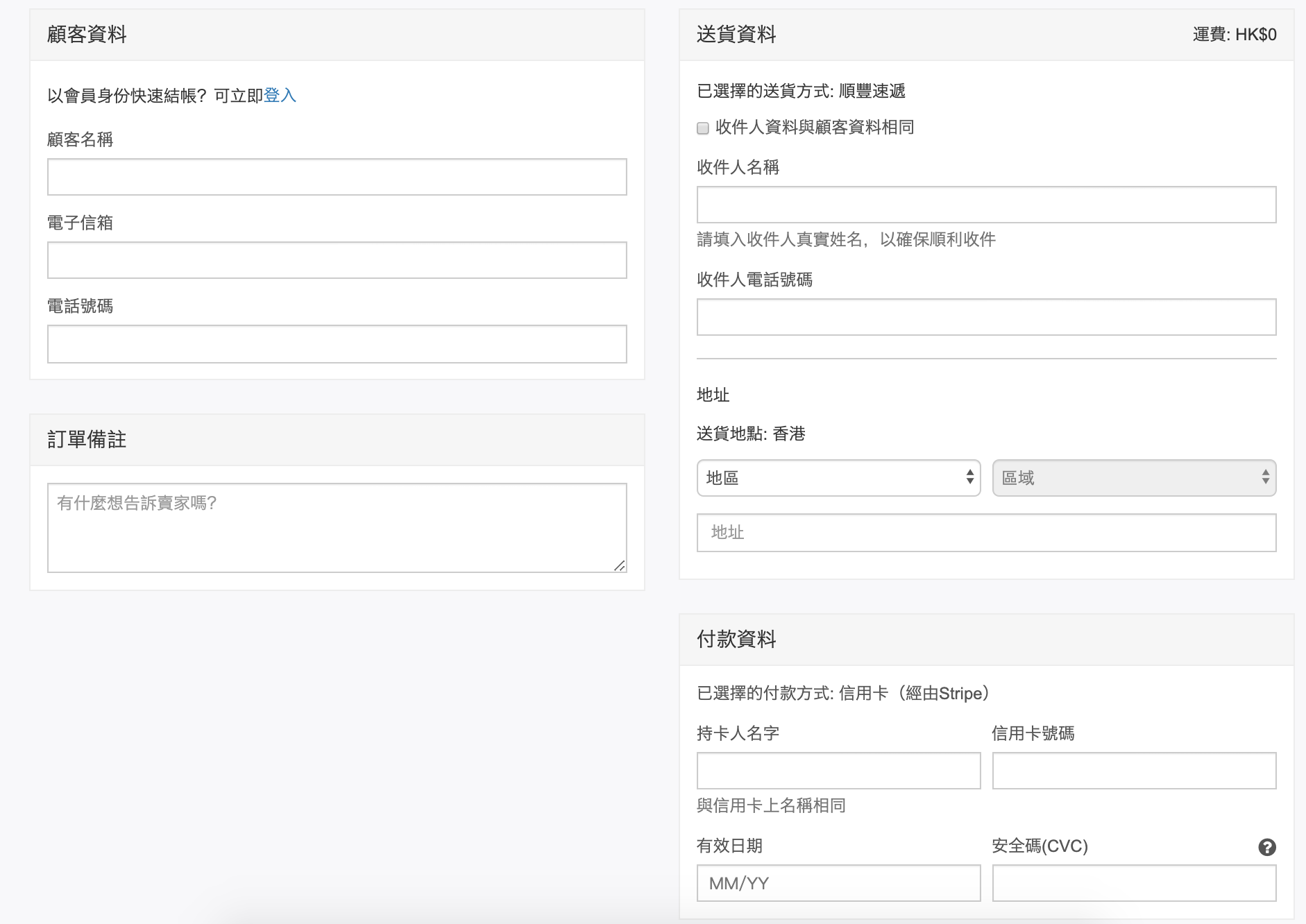 4. Fill in the information
On this page, please fill in the correct recipient's name, phone number, and address so that it can be used to collect the goods in the future, and your personal information will only be used for this purchase. After completion, please tick "I agree to the privacy terms and conditions", and finally check out with credit card/PAYPAL.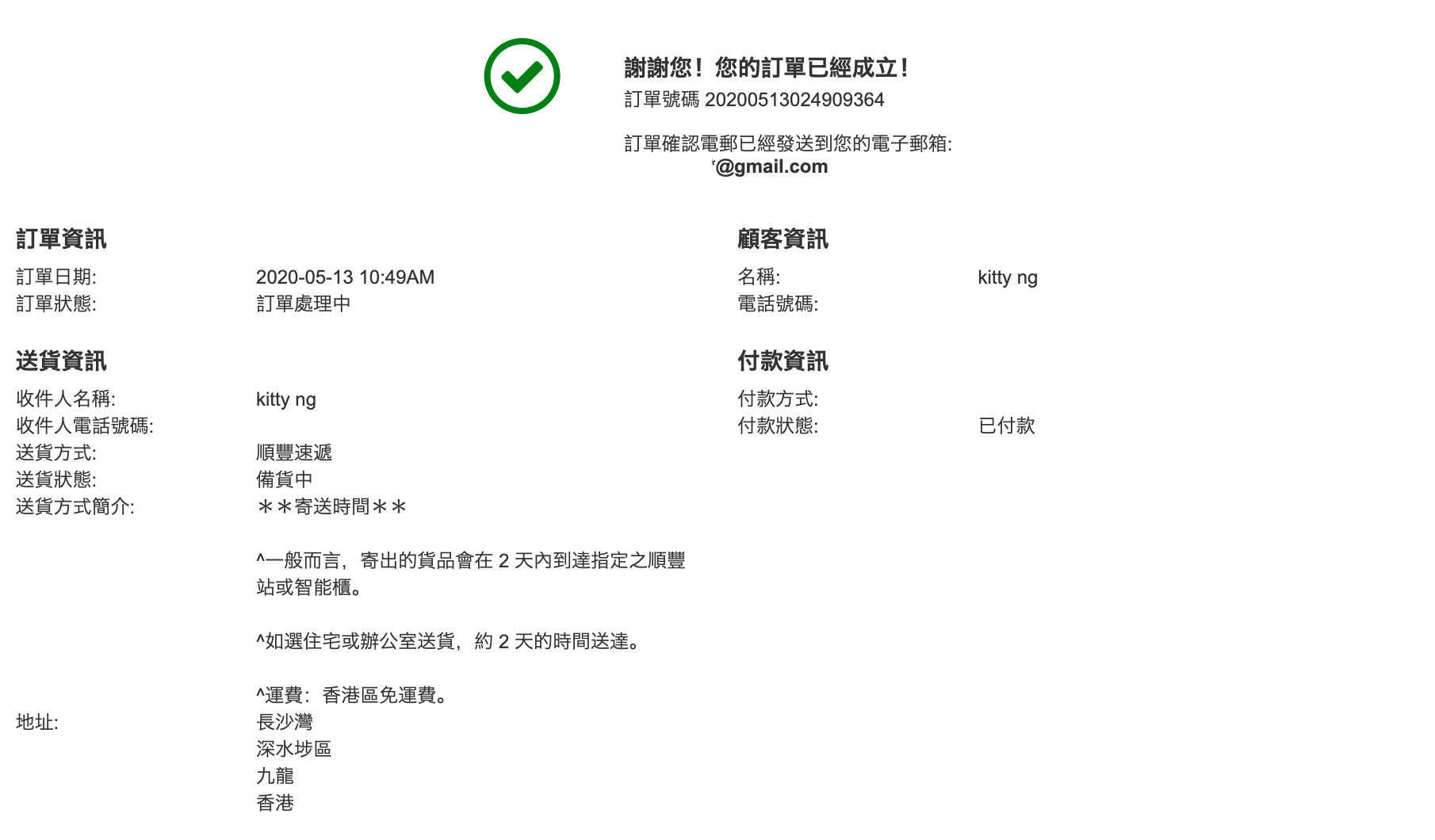 5. Payment completed
The interface will display detailed information. You can check again for errors. If you have any questions, you can contact us directly.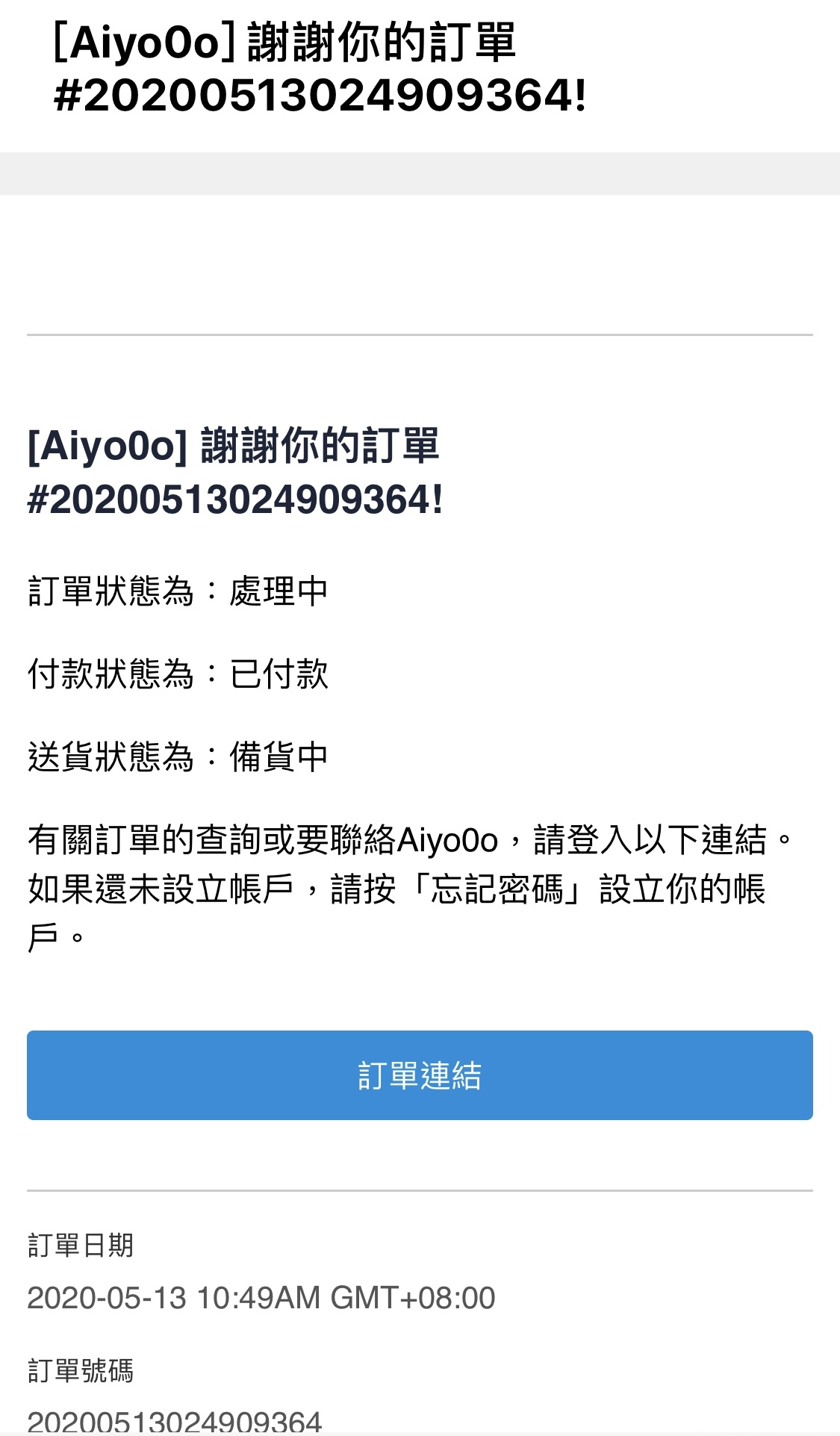 6. Order Email (No reply required)
In addition to the above interface, you will immediately receive the "Order Email" automatically sent by the system, and you do not need to reply.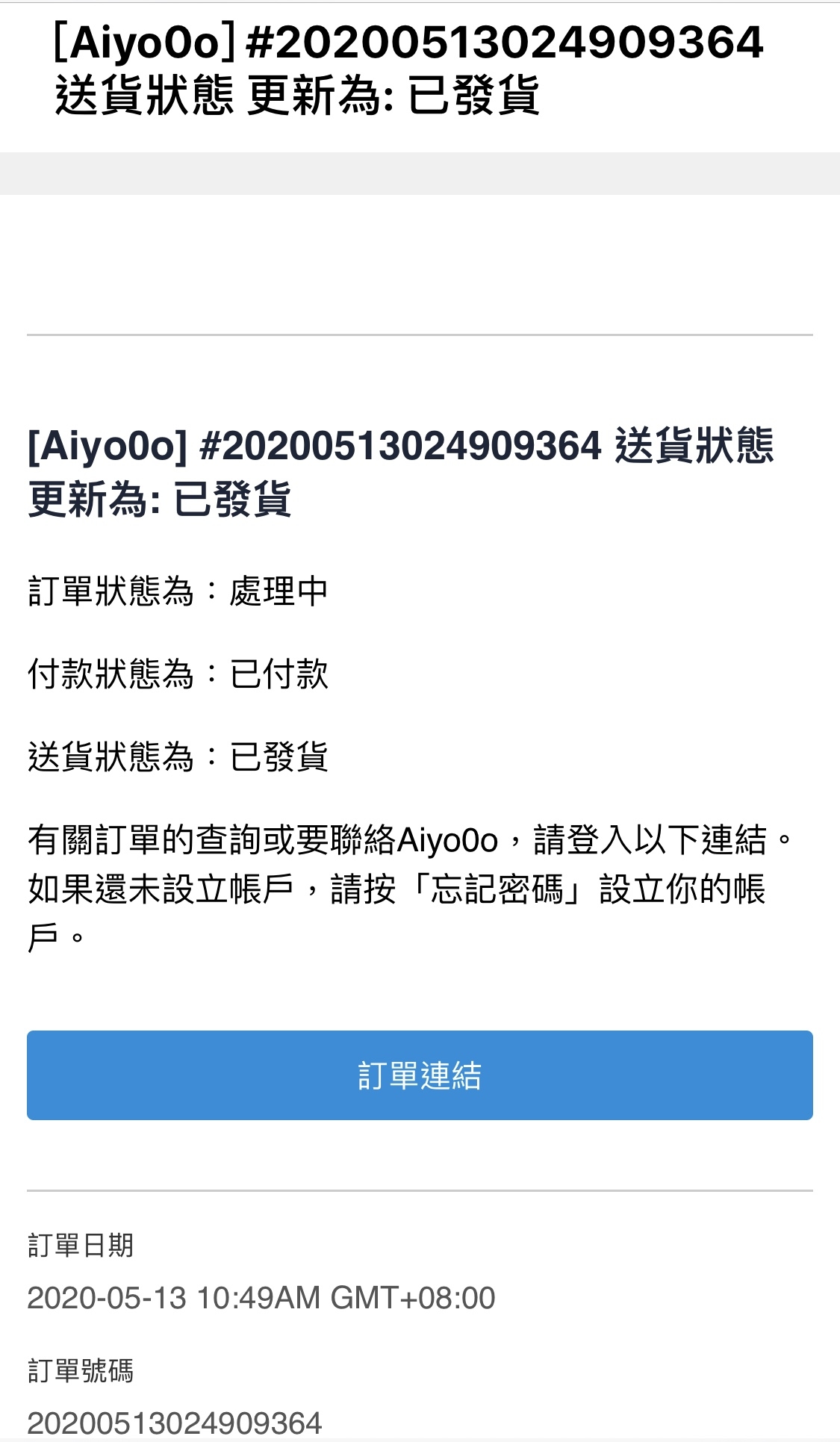 7. Shipping confirmation Email (no reply required)
When the goods are shipped, we will notify you by email, and the SF Express waybill number (SFXXXXXXXXXXXXX) will be attached at the same time. You can directly check the delivery status on the SF website.
SF Express official website: https://www.sf-express.com/hk/tc/
## We provide free shipping in Hong Kong to SF Station/by the way smart cabinets/residential/industrial and commercial buildings, and shipping fees are required for areas outside Hong Kong. ##
8. Self-pickup in Changsha Bay
In addition to SF Express, we also provide self-pickup service. When the goods are ready, we will notify you to pick them up by email. The pick-up time is Monday to Friday 11am-7pm.
9. Human chain express
Use Human Chain Express to support Hong Kong people